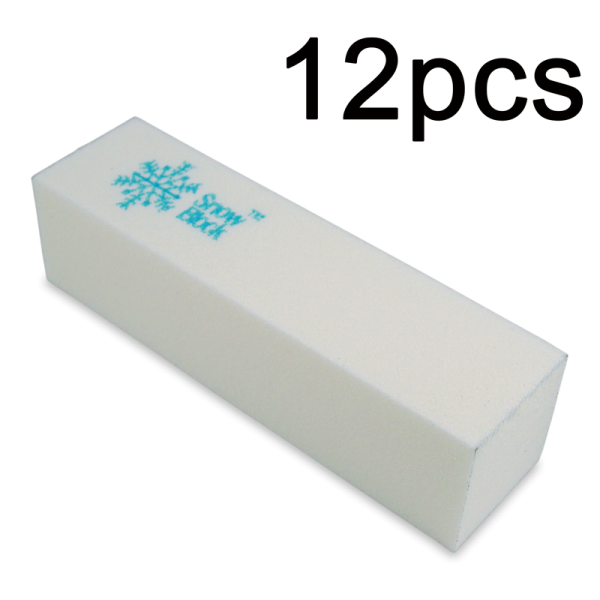 Value pack of high quality white Snow Block Buffer: a must have for nail preparation!
Product Description
White Buffer Block (12 pcs)
Essential for the preparation of the natural nail !
Economical 12 buffer block package !
Dimensions: 9.6cm x 2.5cm x 2.5cm
* Due to hygiene reasons this item is non exchangeable and non refundable. 
Availabity : Out of Stock
0.00 $