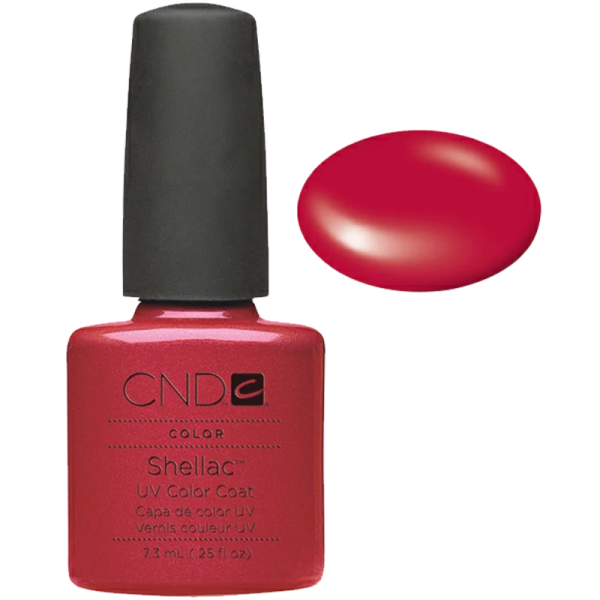 CND Shellac Gel polish Polish Hollywood red 7.3 ML. Shellac nails will last for more than 14 days
Product Description
Shellac Gel Nail Polish Hollywood  7.3 ML – Red Shellac

Meet Shellac Gel Nail Polish !
What is the Shellac Gel Nail polish ?
Shellac is a breakthrough, patent-pending UV3 technology that combines the ease of polish with the permanence of gels. No other products on the market can stand up to the claim – on like polish, wears like gel, off in minutes.
Wh

Format : 7.3 mL
Brand : CND Shellac
Availabity : In Stock
24.95 $