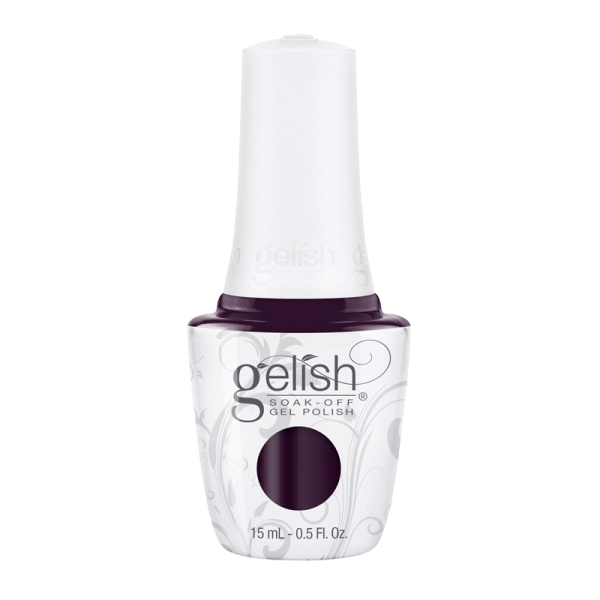 Gelish Gel Polish Don't Let the Frost Bite! 15 mL
Thrill of the Chill Collection

UV gel polish lasting up to 3 weeks.
Product Description
Gelish Gel Polish Don't Let the Frost Bite! 15 mL
Thrill of the Chill Collection

The strengths of the Gelish range:
– Wide and flat brush for easy and impeccable application.
– Application as simple as with a regular polish.

Collection : Thrill of the Chill
Format : 15 mL
Brand : Gelish Gel Polish
Availabity : Out of Stock
0.00 $